Listen to the latest episodes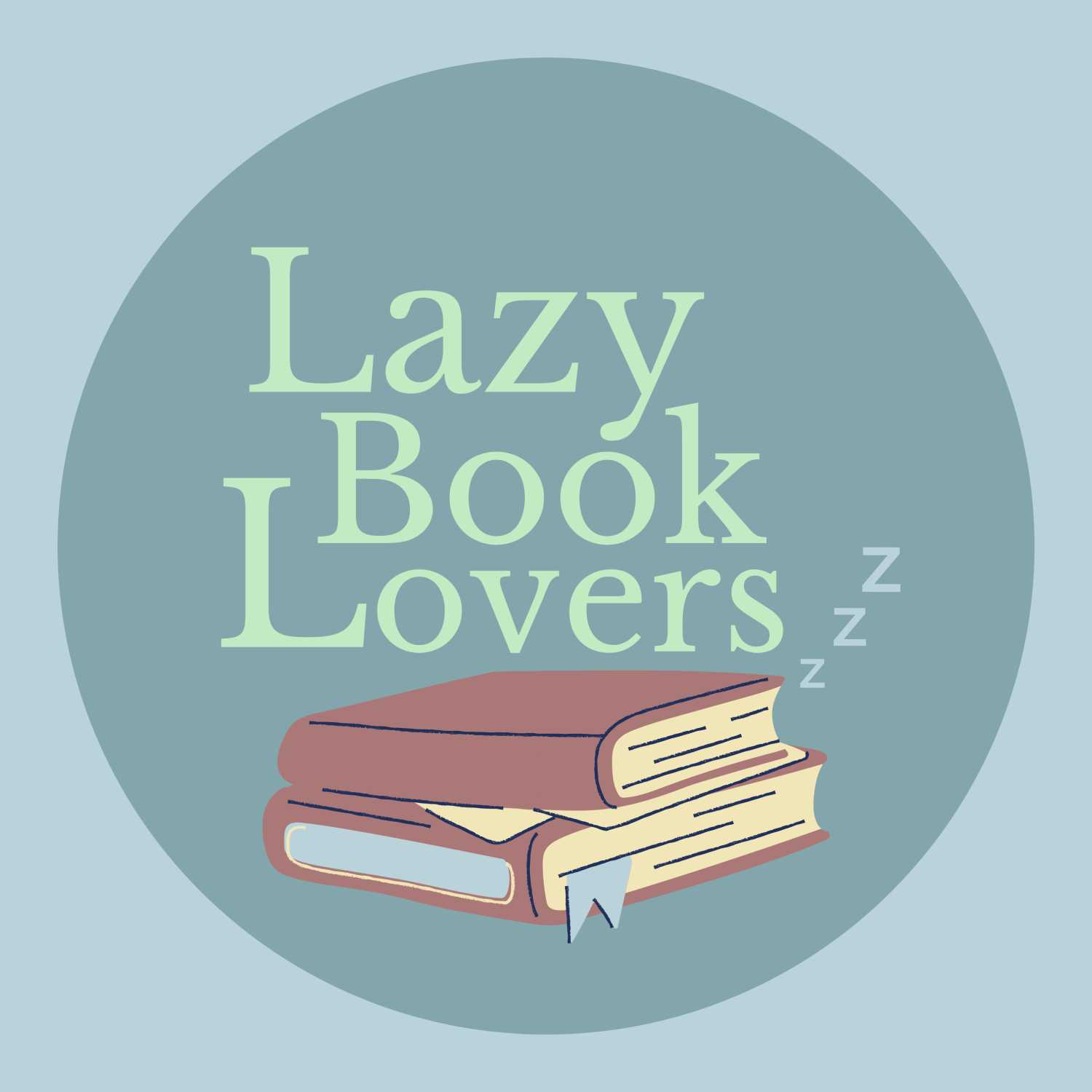 Episode 36: History of Mystery aka "It begins in an Elite boarding school…"
–
Lazy Book Lovers
Have you ever wondered about the history of the Crime genre? Where it started, what made it popular, and what about future subgenres? Tali and Toni share their completely cohesive thoughts on it!Our Links:
https://lazybooklovers.carrd.co/
From the blog
Toni and Tali decide to escape the scary world by revisiting some teenage nostalgia books.
Keep reading
Join us for a reading update for us Lazy Book Lovers, in which we discuss multiple books from plot heavy, to those with just the barest notion of plot (plus smut).
Keep reading
It's indie week! Join Natali and Toni to hear all about some exciting upcoming (or recently released) indie books, this week we are discussing Sci-Fi, fantasy, and topless cowboys.
Keep reading
Subscribe to the blog
Subscribe so you never miss a post!
Email newsletter signup
Keep up to date with our latest podcast episodes